Your Full Service Executive Search Partner
Over the past five years, 360 consultants have successfully completed more than 100 C-Level searches, served clients in nearly every U.S. state, and engaged hundreds of thousands of candidates from all 50 states and over 15 countries.
At 360, there are no hand-offs. We seek to achieve the highest levels of client satisfaction by giving each engagement our full attention. In fact, we limit the number of concurrent engagements we take on to ensure Julie Zuick, our ​​Founder, CEO & Senior Consultant, is deeply engaged in each stage of the four-part process.
At 360, partnership is paramount. As a diligent, reliable and seasoned partner, 360 Executive Search & Branding is often engaged to provide follow-on services and additional searches for established clients.
At 360, client benefits are abundant. 360 is able to engage more candidates during the recruitment process because as a boutique firm we avoid the extensive off-limits lists—of both candidates and firms—that are common to large firms. Additionally, we prioritize our clients, placing your entire firm on our off limits list, rather than just a few stakeholders in the immediate reporting structure.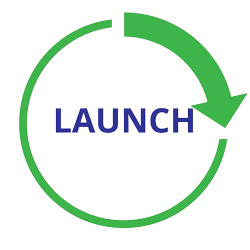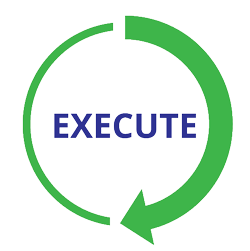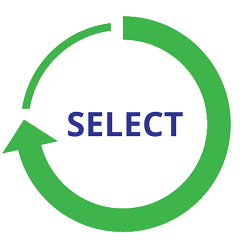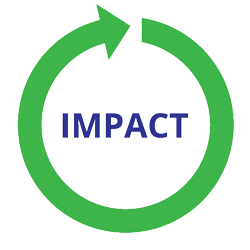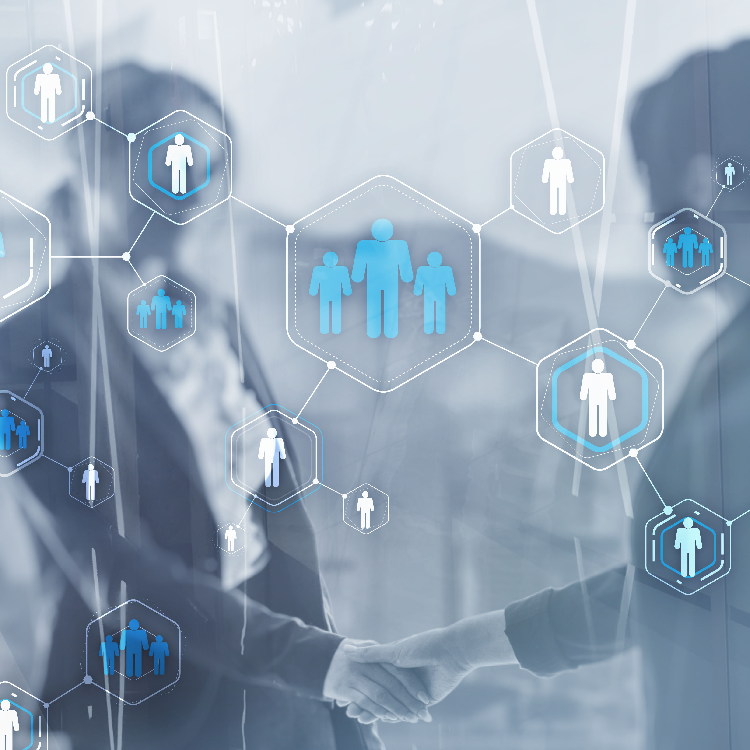 Industry-Specific Expertise
While we pride ourselves on welcoming new opportunities, we bring extensive expertise and first-hand knowledge in the following industries:
Professional Services
Consumer, Retail & Luxury Brands
Healthcare & Pharmaceuticals
Privately Held: Private Equity | Partnerships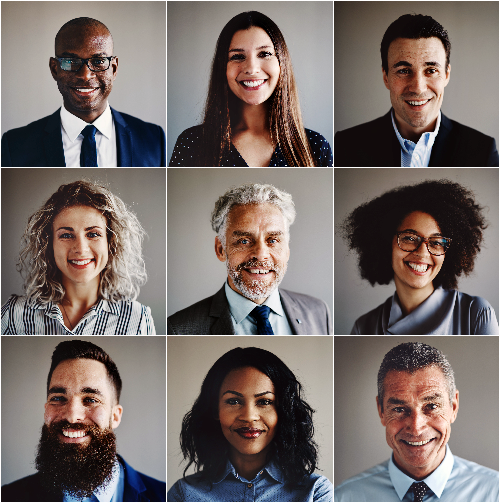 Candidate Expertise
We exclusively partner with value-driven, innovative organizations seeking to recruit the ideal executive to level-up, particularly:
Chief Executive Officer (CEO)
Chief Marketing Officer (CMO) & Chief Growth Officer (CGO)
Chief Financial Officer (CFO) & Controllers
Chief Operations Officer (COO)
Chief Technology Officers (CTOs),

Chief Information Officers (CIOs) & Chief Information Security Officers (CISOs)

Chief Human Resources Officer (CHRO)
Chief Compliance Officer (CCO)
Chief Medical Officer & Physician Executive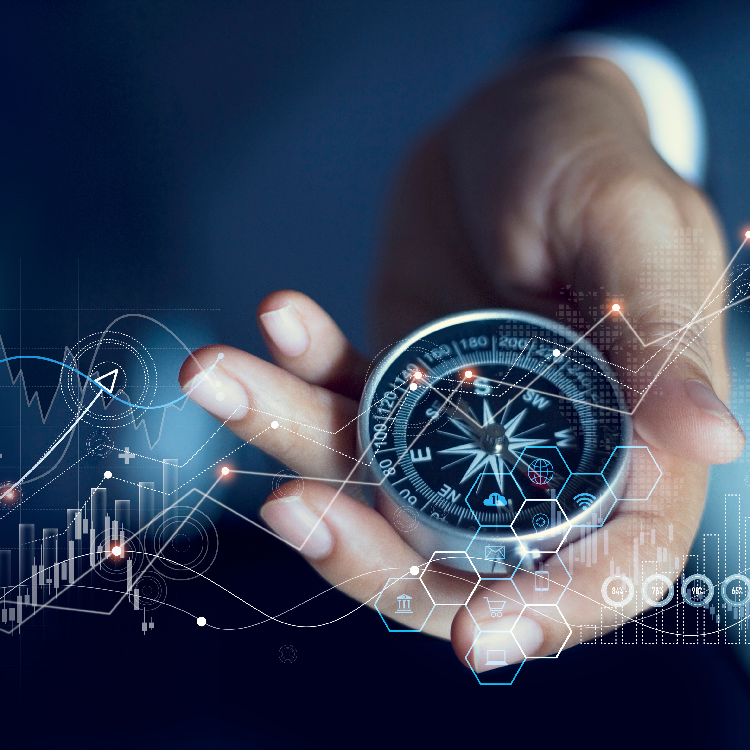 Thoughtful, Targeted & Innovative Consultants
Our team's talents and skills include:
Exceptional Attention to Detail
Principled Approach to Client Service
Dynamic Systems for Sourcing
Relationship Building with Candidates
Critical Time & Project Management Skills
Utilization of Recruitment Analytics
Innovative Strategies for Getting to Yes
Polished Communication Skills
We recruit, develop, retain, and promote talented candidates and staff with diverse backgrounds and experiences.
Our approach to research, search, and advisory work recognizes diversity and inclusion across gender identity/expression, race, ethnicity, national origin, generations, sexual orientation, disability, veteran status, political affiliation, education, experience, age, communication style, socioeconomic background, and cross-cultural competency. We understand the nuances that exist across industries and geographies, and so, are able to help clients realize the organizational outcomes and business objectives desired while simultaneously building diverse teams with inclusive cultures.
What we do:
Promote greater equality through best practices, interventions, and checks and balances.
Implement processes to reduce unconscious bias.
Ensure female and BAME (Black, Asian, Minority Ethnic) candidates are part of every slate.
Strive to be as diverse as the communities and clients we serve.
Support programs that foster diversity.