Elevate
Your Team
Our services define, elevate, and transform professional brands. We bring expertise in retaining personnel, navigating organizational change, and elevating professional visibility to transform organization reputations, fuel innovation, and accelerate growth.
We seek to achieve the highest levels of client satisfaction every day. The long-standing relationships we maintain with clients, industry leaders, peers, and candidates serve as a testament to our approach. Each engagement receives our full attention. In fact, we only take on a select number of dynamic, high-achieving companies and leaders each year. Our approach is flexible, and may be scaled to fit any variety of needs and objectives.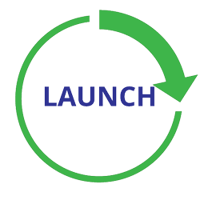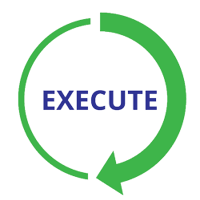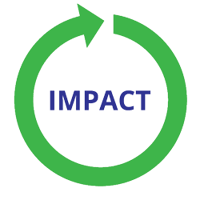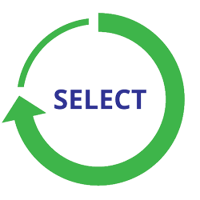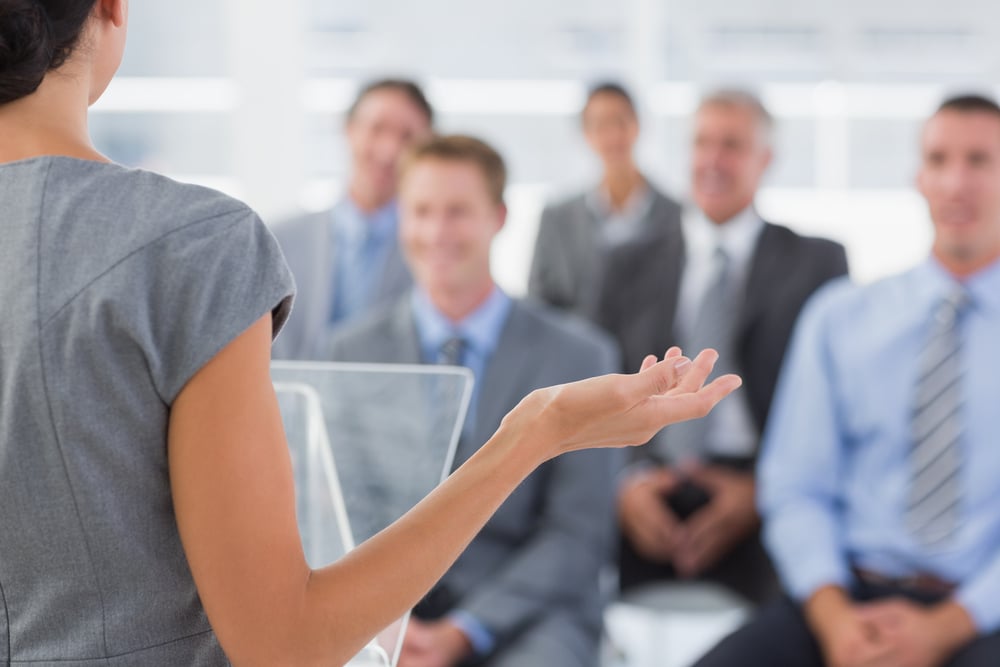 Professional Development Workshops
360 is dedicated to providing exceptional training for your team. In collaboration with our clients, we customize the timing, topics, cohorts and more to meet specific goals and objectives.
Workshop categories include:
Primed to Win
Enhance Well Being
10x Productivity
Professionalism+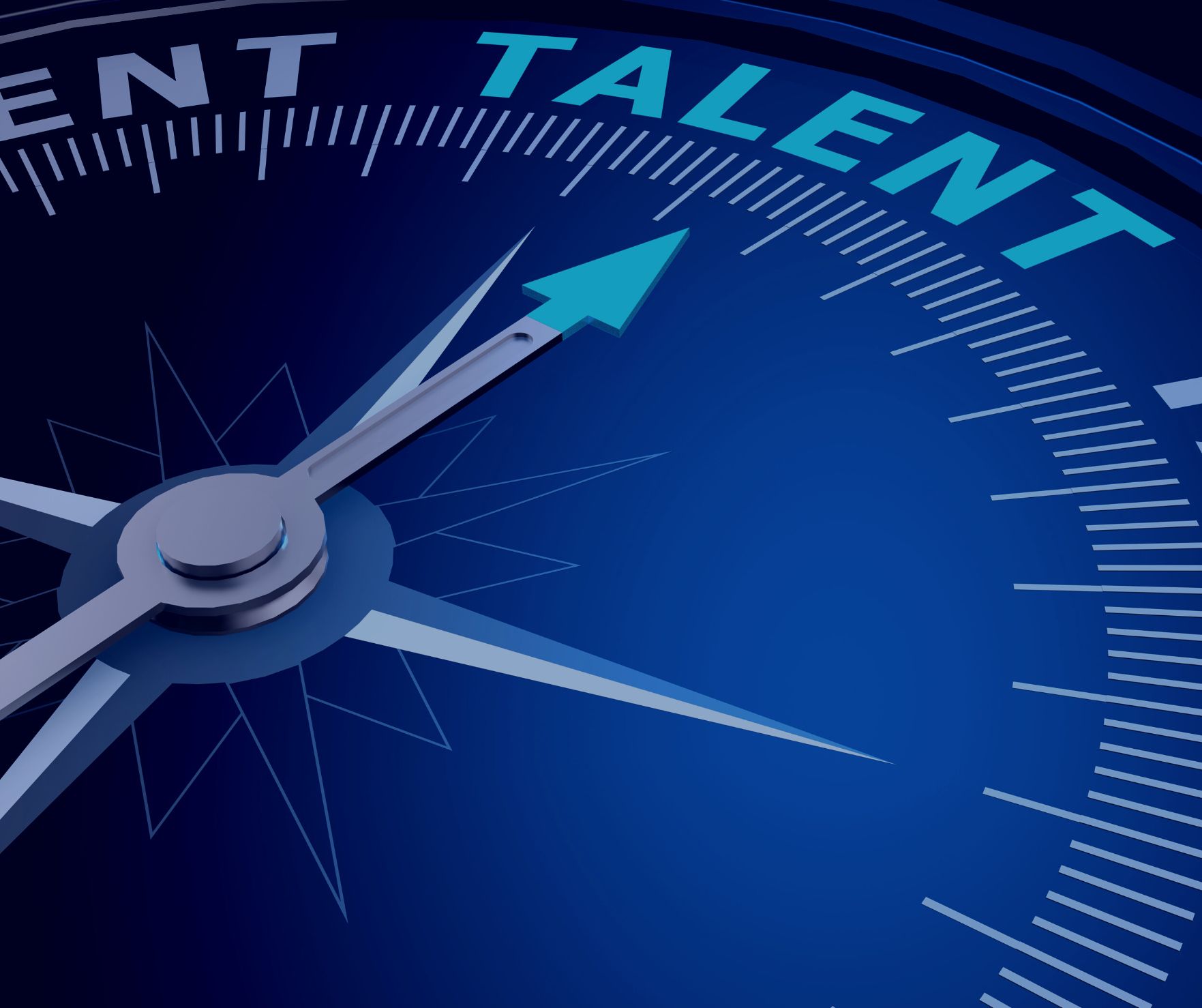 Brand Your Leaders
We excel in elevating your internal talent to project a professional brand image across the following industries:
Legal Services

Real Estate Professionals

Finance & Private Equity

Healthcare
Our team of experts is proud to work with Managing Partners, Group Practice Leaders, C-Level Executives, and Employee Resource Group Leadership.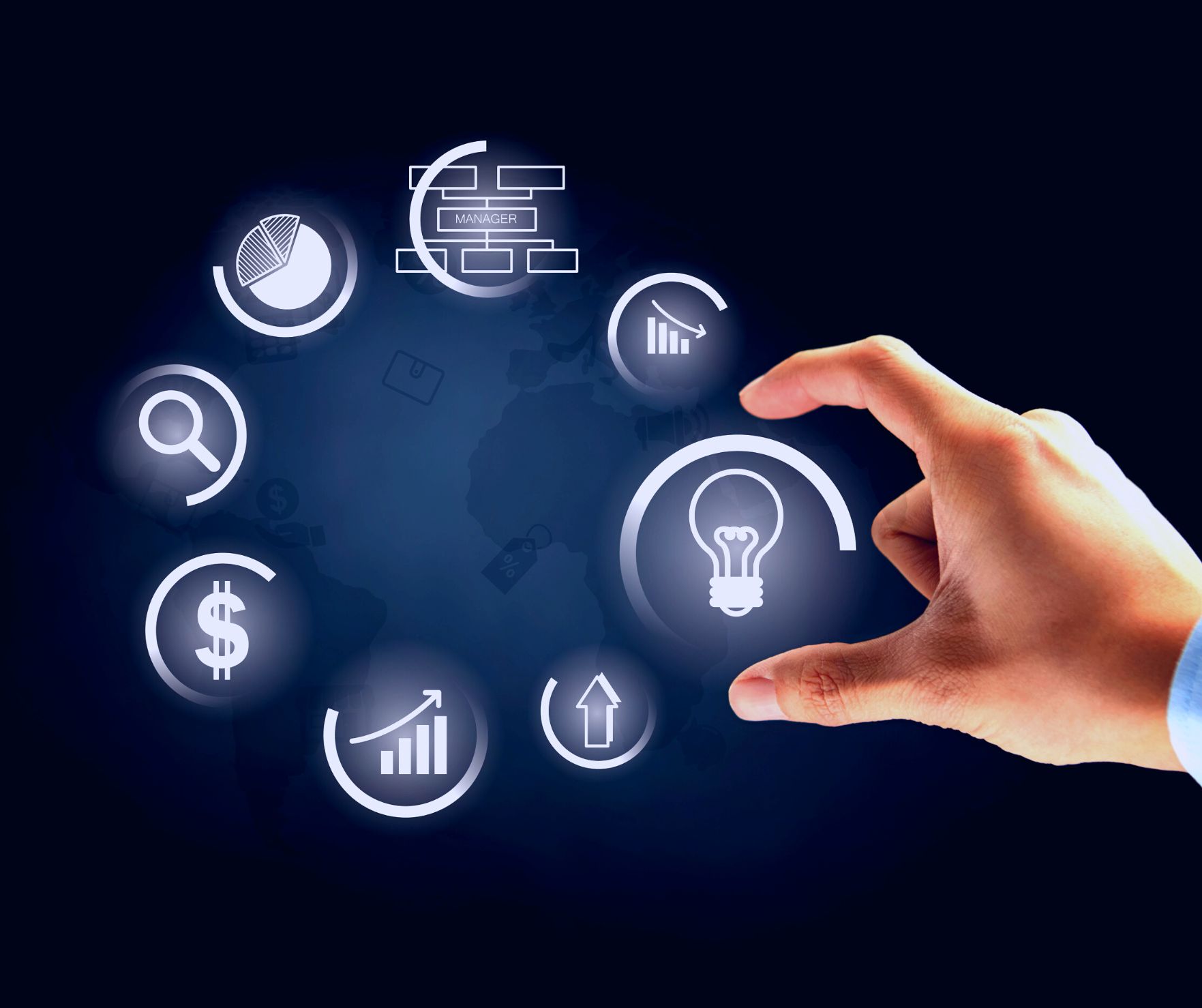 Brand Alignment
Drive engagement among your team by supporting them to expand their visibility among their target audiences:
Social Media Optimization, including LinkedIn Profiles that will get your target to come to you.
Executive Biographies for Speaking Engagements, Boards, and RFPs
Training on Professionalism
Pitch Decks with clear and consistent communication.
Blogs
Branded Team Offsites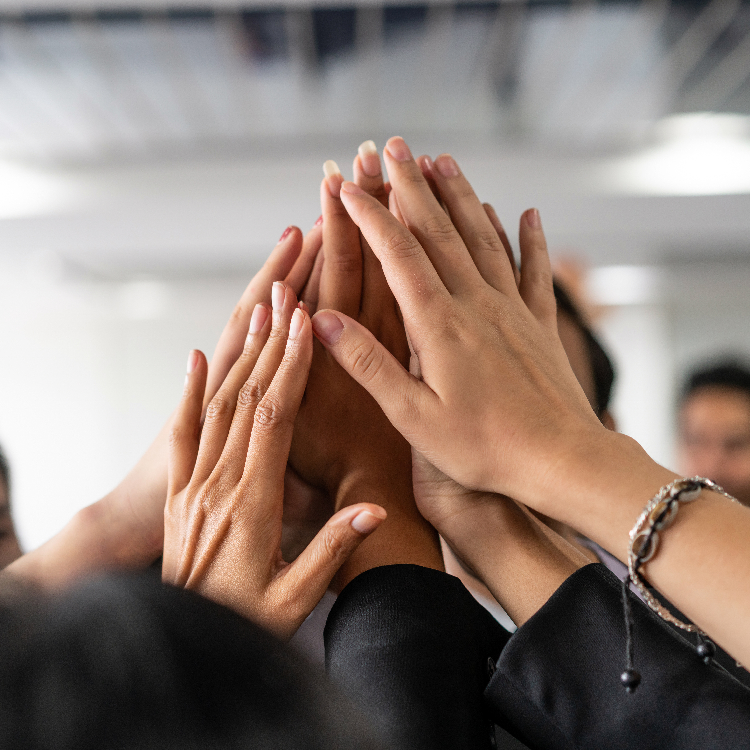 Thoughtful, Targeted & Innovative Consultants
Our team's talents and skills include:
Exceptional Attention to Detail
Essential Knowledge of Current Best Practices, Technological Tools & Delivery Methods
Dynamic Branding & Social Media Skills
Superb Copywriting & Editing Skills
Dynamic Analysis of Data Analytics
Critical Time & Project Management Skills
Julie customized an approach that met my unique situation and exceeded my expectations. Throughout the process she made me 'comfortably uncomfortable.' Her communication and response times were always excellent. — Chris
Working with Julie was a joy! Very professional in her approach to building my brand. I feel prepared to hit the ground running. — Michael
Julie was very professional and highly skilled at generating a product that described my abilities and skills in a way I had not previously considered. — Scott