We Check Candidate References for You
Our executive reference services save you significant time and help you reduce bias to make better hiring decisions. We bring expertise in building relationships, navigating challenging conversations, and investigating historical information. Past history is a strong indicator of future success.
As executive search professionals, we are experts in investigative reference checking. We partner with client organizations in ongoing way, removing bias from their in-house hiring process by serving as a third party to evaluate finalists while validating interview hypothesis. Our depth of experience in preparing, assessing, and delivering this feedback is second-to-none. Let's identify how we can work together to mitigate the risks for your critical hires.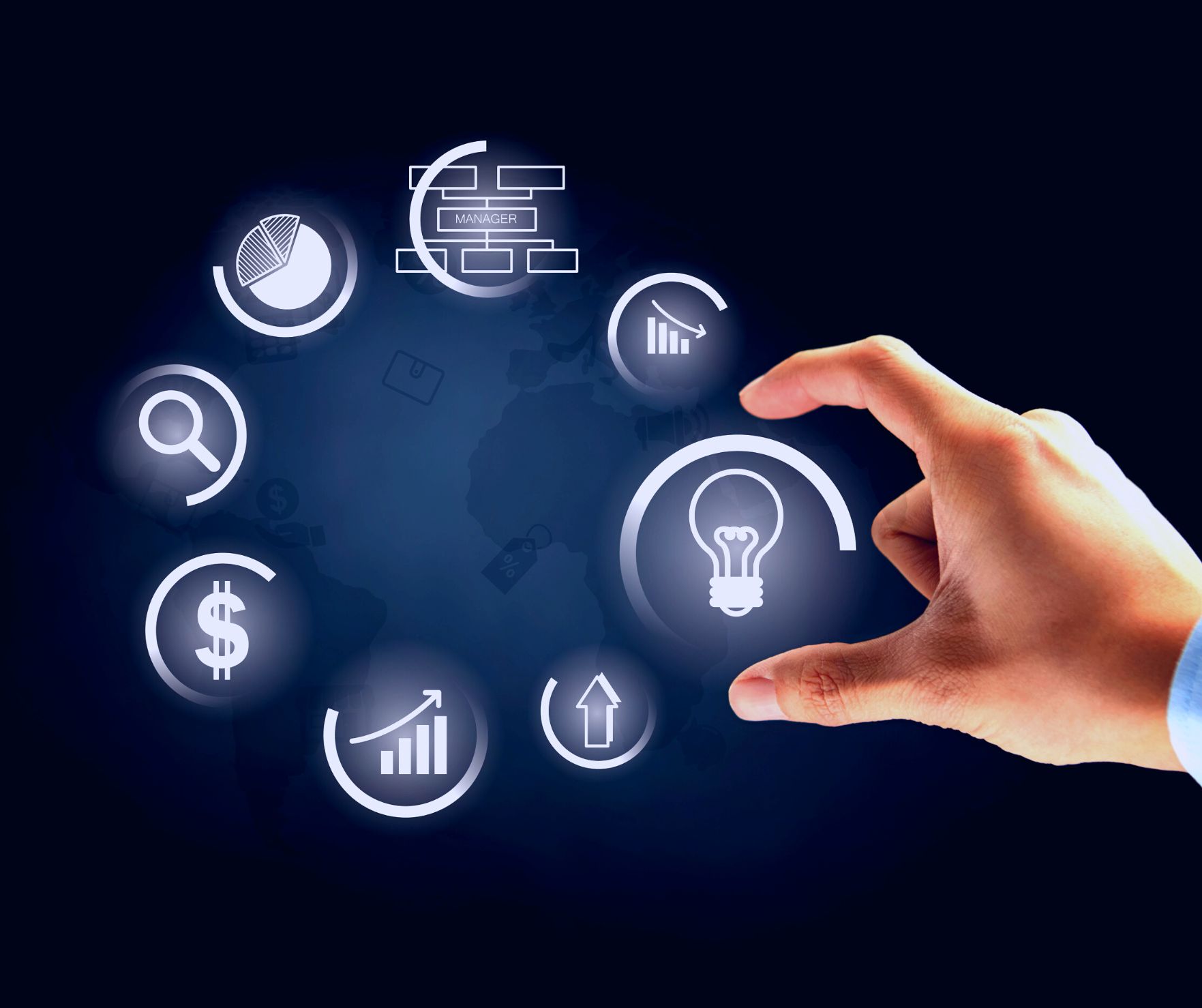 Reference Check Services
We help you make better decisions when selecting finalists by understanding your goals, engaging top prospective candidates, gathering references, and conducting reference evaluations. As a third party, we reduce bias while producing transparent materials to improve decision-making. For your mission-critical hires, we'll help you make the right choice.
Reduce Bias
Gain Insight
Improve Hiring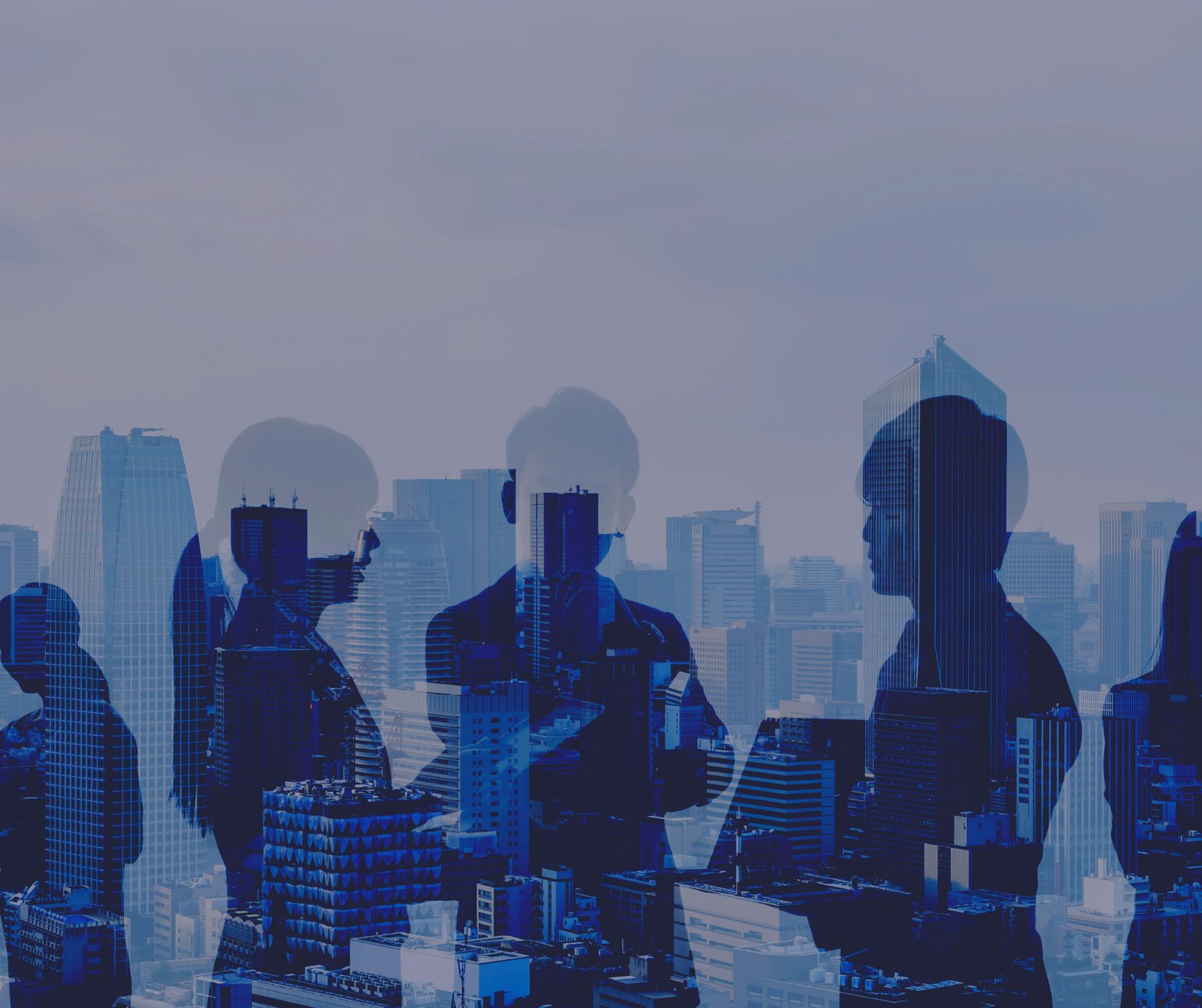 Strategic & Investigative Consultants
Our team's talents and skills include:
Exceptional Relationship-Building Skills
Essential Knowledge of Current Best Practices, Technological Tools & Delivery Methods
Thorough Interviewing & Referencing Expertise
Dynamic Analysis of Data Analytics
Critical Time & Project Management Skills