Boutique Service,
World-Class Talent
Our proven track record of success with executive search, reference checking and both corporate and professional branding spans all 50 states and stems from a unique combination of skills in talent acquisition, strategic planning and brand management.
Client & Industry Experience
360 is proud to partner with growing, innovative, and values-driven organizations. We help executives, hiring leaders, board members, investors, and other key stakeholders recruit the ideal executive who aligns perfectly with their growth-oriented strategic plans.
Each client logo represents an engagement where we served as trusted partners, strategic advisors, and brand ambassadors.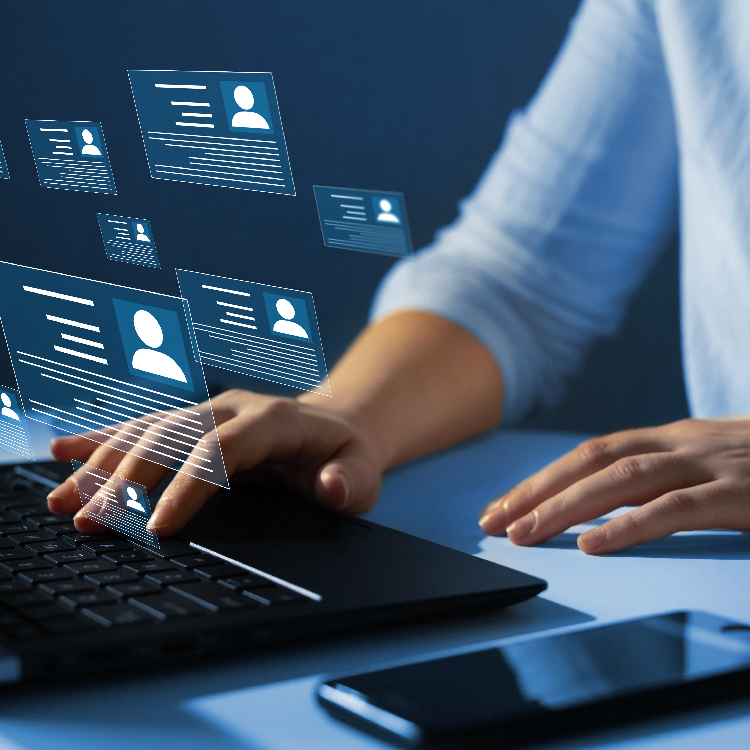 Executive Search
We exclusively partner with value-driven, innovative organizations seeking to grow and recruit ideal executives.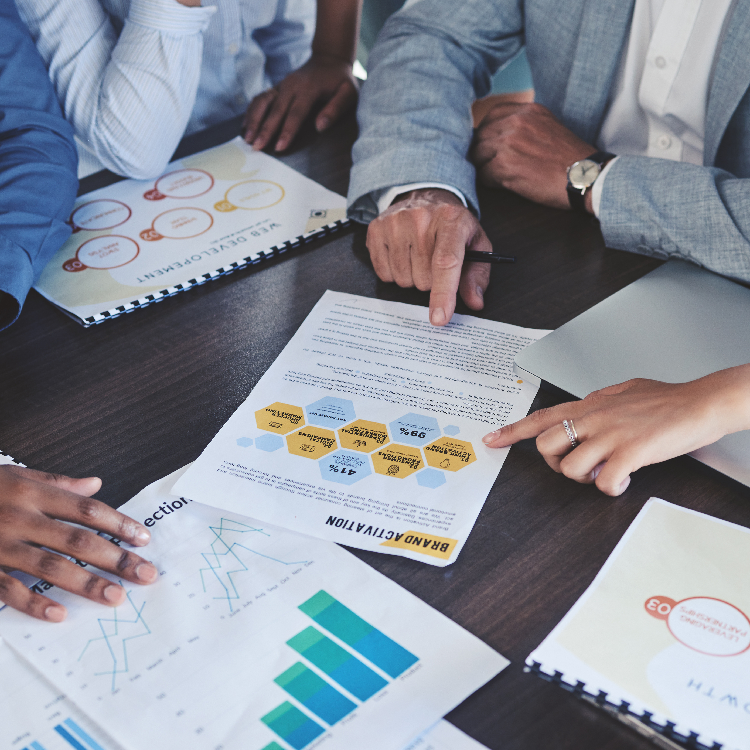 Corporate & Professional Branding
We offer services to define, elevate, and transform your professional brand.
Reputation Built on Results
360 is a St. Louis-based, Woman-Owned Business Enterprise founded by Julie Zuick in 2020. Our team is comprised of talented, motivated professionals who collaborate on dynamic executive searches and corporate branding initiatives.
Over the past five years, we have successfully completed more than 100 C-Level searches, interviewed tens of thousands of candidates, and reviewed hundreds of thousands of resumes to help our clients accelerate their goals.
Our consultants have worked with hundreds of clients to successfully attract, hire, and develop A-Players to help achieve mission-critical growth objectives.
– JULIE ZUICK
Founder, CEO & Senior Consultant